HVAC Supplier in West Virginia
HUNTINGTON, WV
Honest, reliable and cost-effective HVAC systems, parts and supplies is the model 2J Supply is built on. With emphasis on providing contractors and HVAC professionals the right part at the right time from our wide selection of in stock items, we are West Virginia's go-to supplier for all your HVAC needs.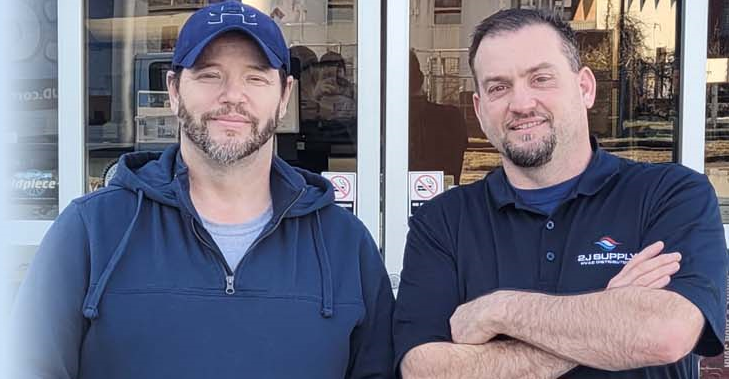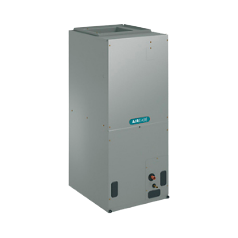 Air Conditioners
Whether you need air conditioner systems, parts or industry expertise, 2J Supply is the region's supplier for all your air conditioner needs. Our top brands include Ruud, AirEase, Ducane, Bosch, LG, and Spacepak air conditioner units with many in stock and ready to be delivered to your job site today.
Learn More
Contact US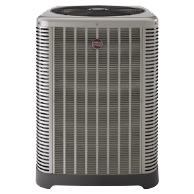 Condensing Units
No matter if your HVAC construction or repair project needs a large or small air conditioning condensing unit, 2J Supply's team of experts have you covered. In-stock and ready for your project, our top brands include AirEase, Bosch, Ducane and RUUD, and come in a variety of spec to best suit your needs.
Learn More
Contact US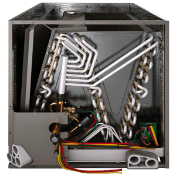 Evaporator Coils Supplier
More than just a supplier of HVAC systems, 2J Supply offers the products and supplies contractors need to keep HVAC systems running in all seasons. Learn more about the brands we carry and what sets them apart from the competitions.
Learn More
Contact US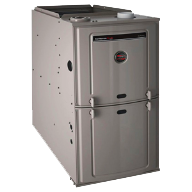 Furnaces
A functional, up-to-date furnace is essential for your customers and an important part of your HVAC business. 2J Supply's furnace brands include a variety of styles and configurations built to meet and exceed the expectation of your West Virginia customers. Check out our full line of products made for any application.
Learn More
Contact US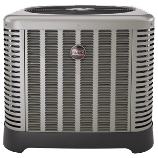 Heat Pump Supplier in West Virginia
Contractors need parts for HVAC systems and heat pumps 24/7. Don't be locked out of your supplier due to the hours of their physical location. Our website is always open with the parts and supplies you need to install and service heat pumps.
Learn More
Contact US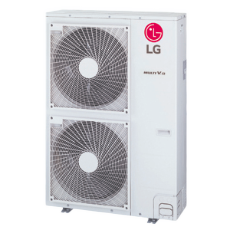 Multi-Zone Systems
Provide the perfect temperature for your clients in a commercial or residential unit with a multi-zone system. Each room or zone can be configured for a separate temperature with one simple control panel, meaning a simple install for your team. Check out our systems today.
Learn More
Contact US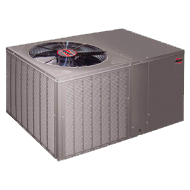 Packaged Units
Heat and cool any space with a packaged HVAC unit from 2J Supply. These efficient systems use a single ductwork system for a simple install. Learn more about our systems and brands, plus the expert service and support team from 2J Supply, there when you need us most.
Learn More
Contact US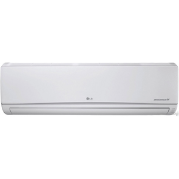 Window and Wall Air Conditioners and Heat Pumps
Control the climate in each room to the perfect temperature with a window or wall air conditioning and heat pump unit. No matter what West Virginia weather throws your way you can ensure your customers will be comfortable with their window or wall air conditioner or heat pump.
Learn More
Contact US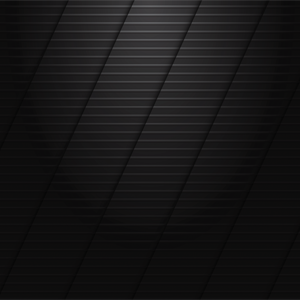 Order Online and Save!
Ordering is easy with 2J Supply! To create an account simply fill our online form!
GET STARTED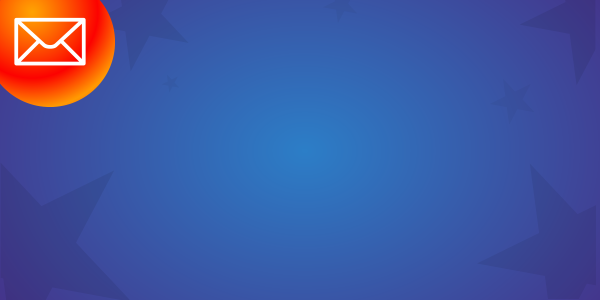 Stay in the know!
Sign up for our email list and receive the latest news and happenings within 2J Supply. Be the first to know about new products from great brands and get money-saving offers!