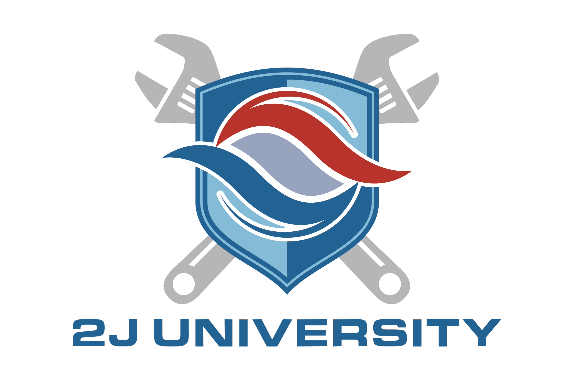 Amplify your HVAC skill sets and advance your career and business with 2J University.
We have two types of HVAC training available to contractors:
CEU Credit Courses. We want to help contractors meet licensing requirements through training to help them be more knowledgeable and professional. You will earn CEU credits for successfully completing each course.
Product Training Events — these events are designed for contractors who work with the brands of the equipment sold at 2J Supply. Classes are online or in-person with hands-on instruction and include in-depth information on individual products and product families.