With FTL Finance, contractors close 30% - 50% more jobs, and write bigger tickets - all without adding more to their to-do lists.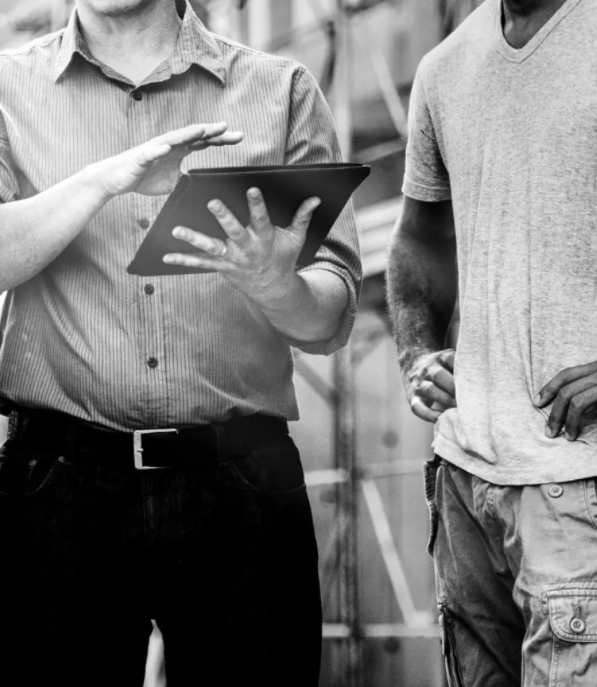 Homeowners today are looking for monthly payment options, especially when they encounter an unexpected HVAC expense. When contractors offer financing, they close more jobs and increase ticket sizes, growing their business without adding to the to-do list. And when offered a monthly payment plan, homeowners stay comfortably within their budget all while upgrading the comfort of their home.
Consumer financing helps both contractors and homeowners. FTL Finance is dedicated to making the process as easy as possible.
Contractors who partner with FTL Finance receive:
Simple, Free Registration. Established and new contractors welcome with no minimum years of business required.
No-Cost Contractor Programs. Contractors select programs that work best for their business, including no-cost options.
More Approvals. Homeowners with challenged credit have more approval options through the ApproveMore and LoanMore programs.
Digital Tools. Registered contractors have access to project building and application tools online or through a mobile app.
Dedicated Support. Each account receives a team committed to supporting the needs of contractors and homeowners.
Ready to partner with FTL?
Contact a 2J Supply representative to get started or
register online at https://ftlfinance.com/contractor-registration/.