HVAC Supplier & Distributor in Ohio
DAYTON, COLUMBUS, CINCINNATI, TOLEDO, LIMA, AND PIKETON
When it comes to choosing an HVAC supplier for your Ohio operation, turn to the local experts you can trust. Our highly knowledgeable staff is here to help ensure you are in good hands with a team that can handle all your HVAC needs. With locations in Dayton, Columbus, Cincinnati, Toledo, Lima, and Piketon we have a location with a personalized sales team that will be there when you need us most with all the supplies for your busy operation.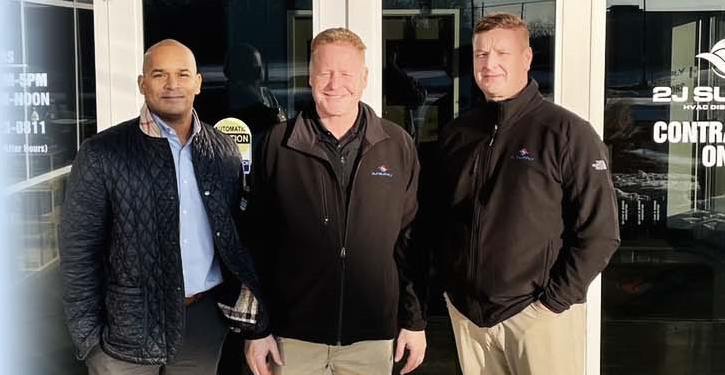 Air Conditioners
At 2J Supply, we pride ourselves on working with contractors to provide air conditioners to fit the needs of any building. We carry many of the industry-leading brands such as Ruud, AirEase, Ducane, Bosch, LG, and Spacepak and offer service and installation parts, making us your one-stop-shop for air conditioners and HVAC equipment.
Condensing Units
Whether you are looking for a small or large condensing unit for an air conditioning project, we have you covered. Our outdoor units in top brands including AirEase, Bosch, Ducane and RUUD come in a variety of nominal tonnage values from 1.5 to 5 to fit the needs of your space.
Evaporator Coils Supplier in Ohio
More than just a supplier of HVAC systems, 2J Supply offers the products and supplies contractors need to keep units running. We supply evaporator coils from Aspen manufacturing, Comfort-Aire, Nordyne, The Unico System, and Westinghouse in a variety of specs for air conditioning units.
Furnaces
Whether your project needs a furnace for a small space or a large warehouse, 2J Supply has what you need to fit efficiency, output or configuration standards. Our top brands and the parts you need to service them are available for any project.
Heat Pumps
Shop online or in one of our many Ohio locations for all your heat pump needs. We offer the best price and selection of residential and commercial heat pumps from high-performance, industry-leading brands so you can buy with confidence from a local team of experts.
Multi-Zone Systems
A larger space may benefit from a multi-zone HVAC system. Each room or zone can be set to a different, ideal temperature for the space. Learn more about 2J Supply's products and options for your construction and system update needs.
Packaged Units
Heat and cool a space with a packaged HVAC unit from 2J Supply. Our units offer operation efficiency with a single ductwork system for both heating and cooling needs throughout the residential or commercial space.
Window and Wall Air Conditioners and Heat Pumps
Window and wall air conditioners and heat pumps are a great heating and cooling solution for any residential or commercial application. These units can control the climate of any room to the temperature set with incredible ease of use.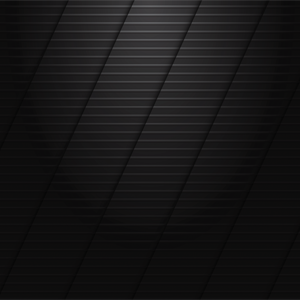 Order Online and Save!
Ordering is easy with 2J Supply! To create an account simply fill our online form!
GET STARTED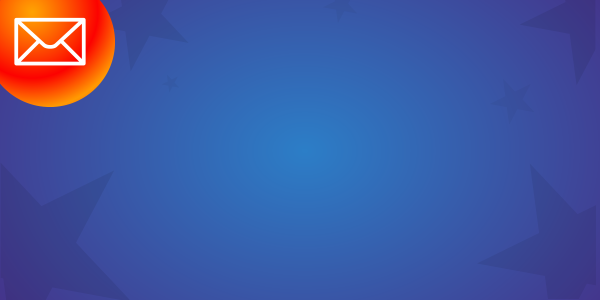 Stay in the know!
Sign up for our email list and receive the latest news and happenings within 2J Supply. Be the first to know about new products from great brands and get money-saving offers!