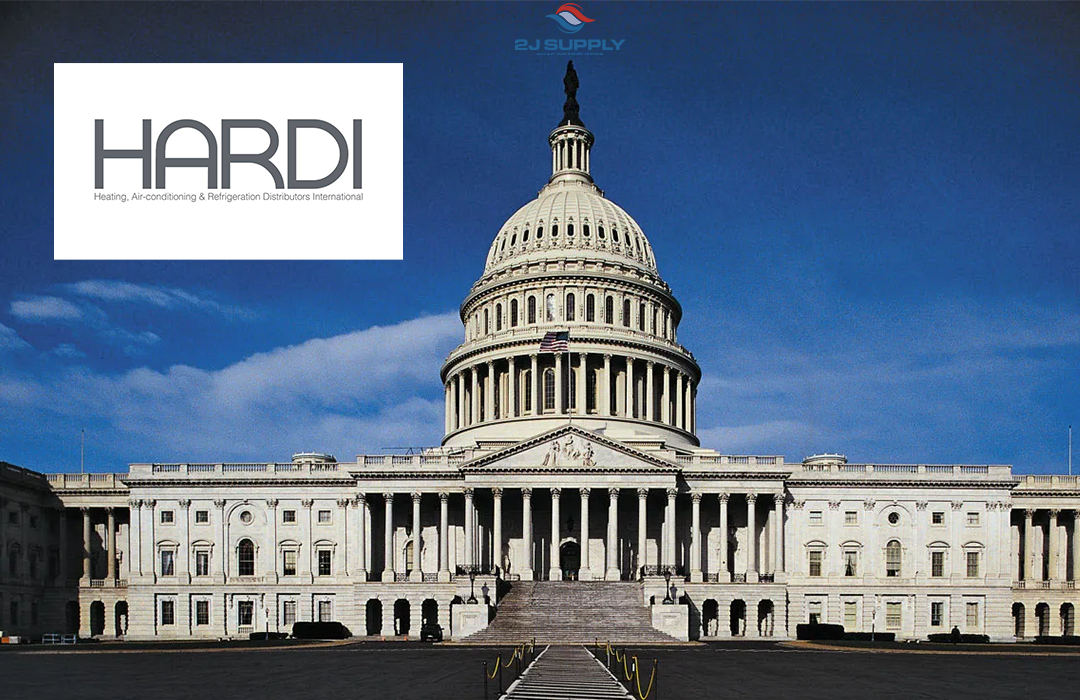 Congresswoman Debbie Lesko (R-AZ-8) has introduced the SMART Energy Efficiency Standards Act, which would change the compliance deadline for regional HVAC standards from the date of installation to the date of manufacture.
Read More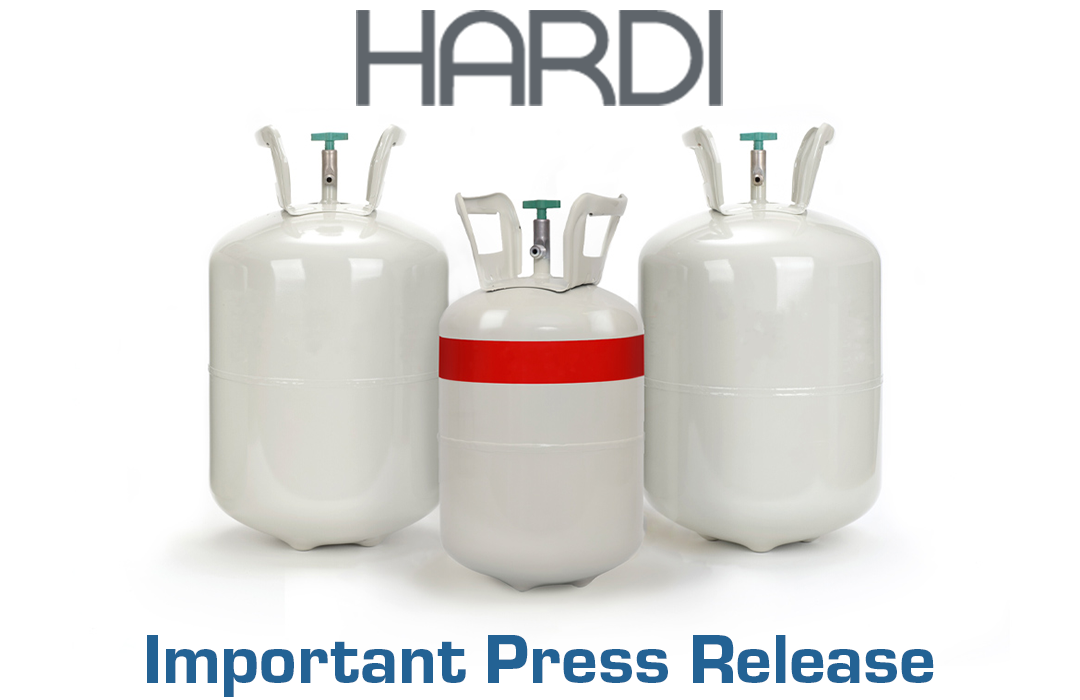 The U.S. Court of Appeals for the District of Columbia Circuit ruled in favor of Heating Air-conditioning & Refrigeration Distributors International (HARDI) et al. by striking down provisions of the Environmental Protection Agency's (EPA) allocation rule that would ban the use of non-refillable cylinders and require QR code tracking of refrigerant cylinders.
Read More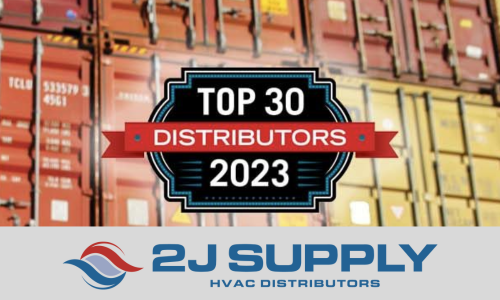 2J Supply Named Among ACHR NEWS Top 30 Distributors of 2023 Dayton, May 19th – 2J Supply HVAC Distributors is proud to announce its inclusion in the prestigious ACHR NEWS Top 30 Distributors list for 2023. The annual rankings, sponsored by The ACHR NEWS, recognize the leading HVACR distribution companies based on reported gross sales for the previous calendar year.
Read More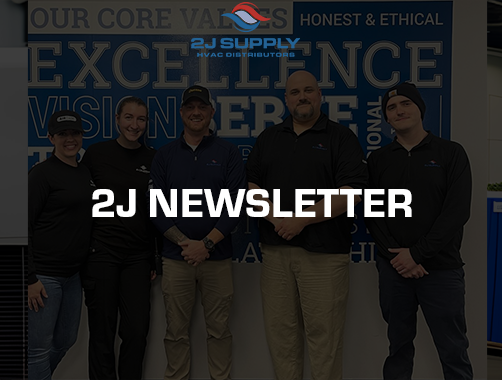 We are thrilled to announce the launch of the 2J Supply Monthly Newsletter, your go-to resource for all things HVAC! In this inaugural edition, we bring you an exciting collection of industry news, training and education insights, company updates, and exclusive promotions. Get ready to stay informed, learn, and elevate your HVAC business to new heights!
Read More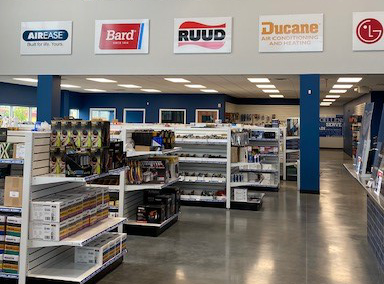 Accessing Great Products Is One of Many Reasons to Buy from an Established HVAC Supply House.If you are shopping for HVAC products and want to purchase them from an established HVAC supply house in OH, WV, KY, and IN, you are in the right place.
Read More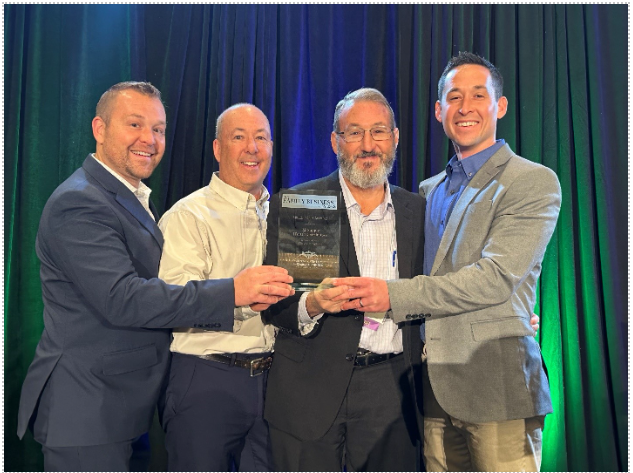 COLUMBUS, OH – 2J Supply HVAC Distributors was honored Wednesday, November 16 at the Conway Center for Family Business' 24th Annual Family Business Awards program with Milestone Achievement award for reaching its 60th anniversary in business.
Read More