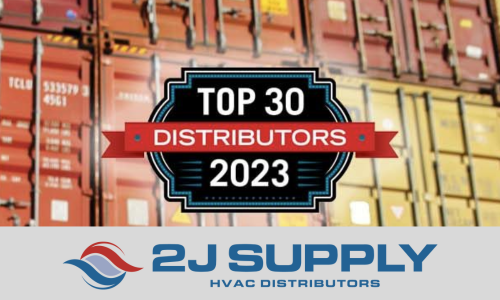 2J Supply Named Among ACHR NEWS Top 30 Distributors of 2023 Dayton, May 19th – 2J Supply HVAC Distributors is proud to announce its inclusion in the prestigious ACHR NEWS Top 30 Distributors list for 2023. The annual rankings, sponsored by The ACHR NEWS, recognize the leading HVACR distribution companies based on reported gross sales for the previous calendar year.
Read More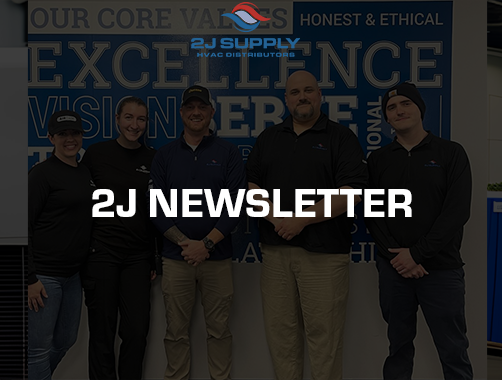 We are thrilled to announce the launch of the 2J Supply Monthly Newsletter, your go-to resource for all things HVAC! In this inaugural edition, we bring you an exciting collection of industry news, training and education insights, company updates, and exclusive promotions. Get ready to stay informed, learn, and elevate your HVAC business to new heights!
Read More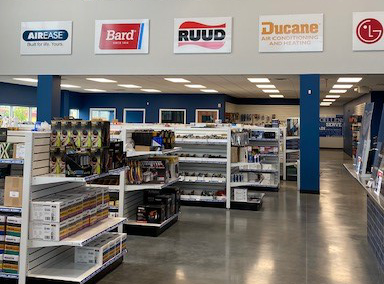 Accessing Great Products Is One of Many Reasons to Buy from an Established HVAC Supply House.If you are shopping for HVAC products and want to purchase them from an established HVAC supply house in OH, WV, KY, and IN, you are in the right place.
Read More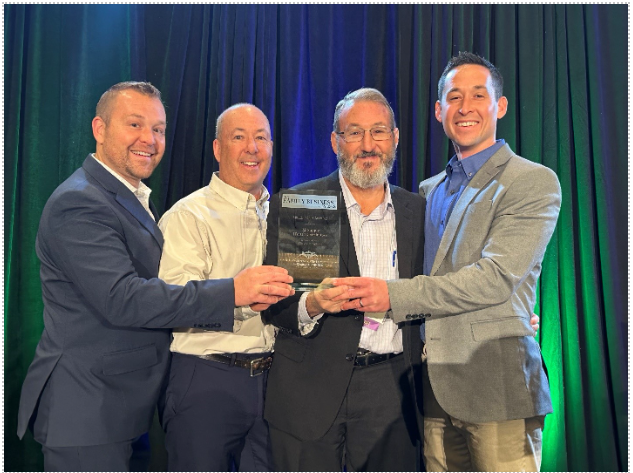 COLUMBUS, OH – 2J Supply HVAC Distributors was honored Wednesday, November 16 at the Conway Center for Family Business' 24th Annual Family Business Awards program with Milestone Achievement award for reaching its 60th anniversary in business.
Read More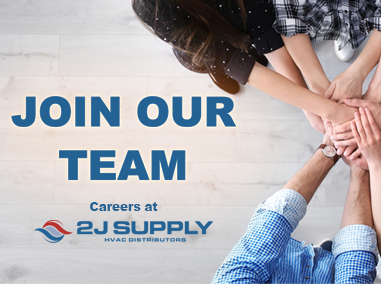 2J Supply is proud to be the go-to source for quality HVAC products that allow HVAC Contractors in OH, WV, KY, and IN to complete their work on time. If you want to be a part of a team that serves a vital role in the region's construction industry, you are in luck because 2J Supply is hiring for a variety of roles that pay well and call for exciting work.
Read More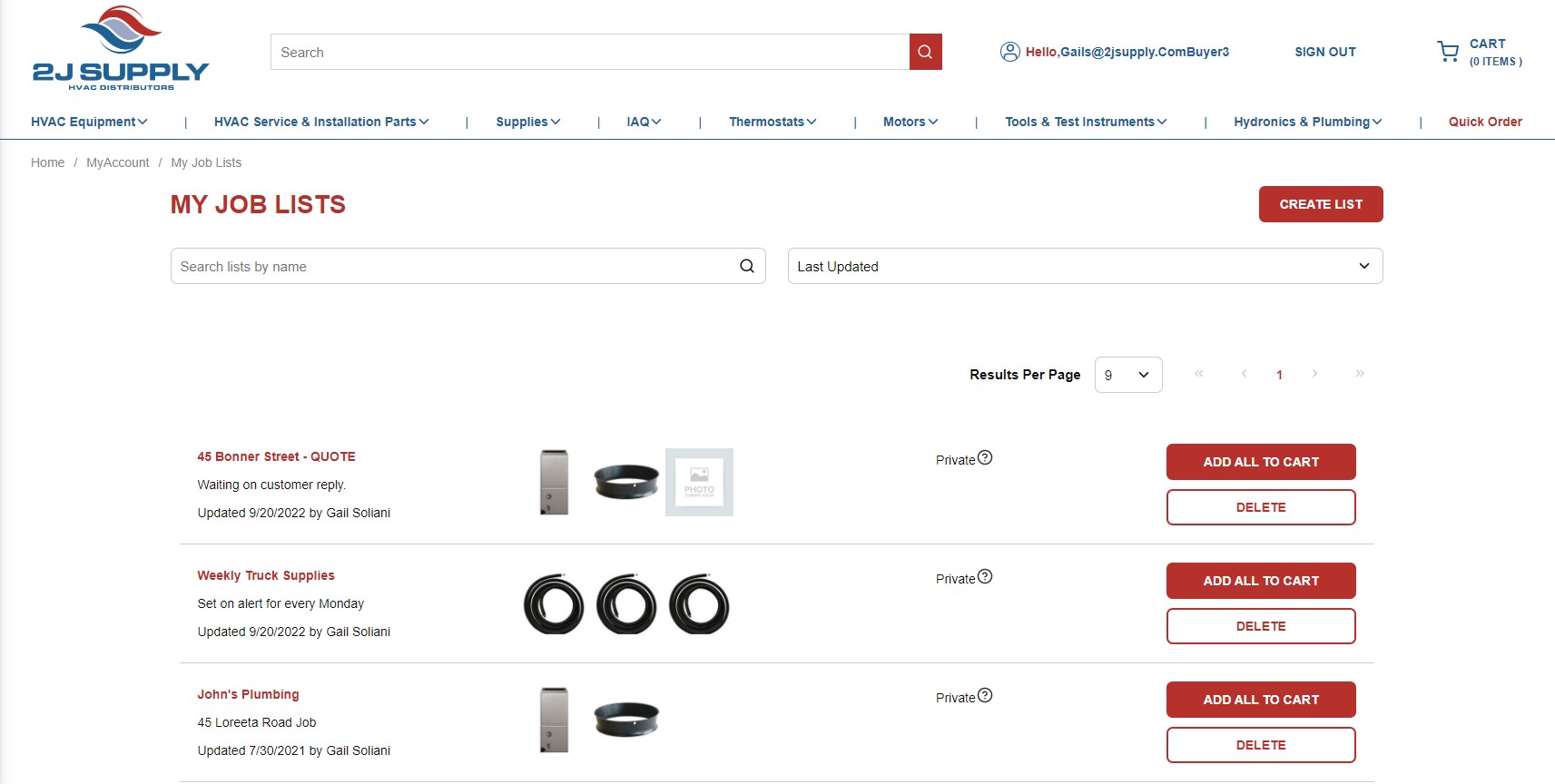 Have you grown accustomed to picking up the phone to place or quote your HVAC equipment orders with 2J Supply? If so, while we know our team is great to speak with, you are doing more work than needed to get the quotes and HVAC product you need. Available for HVAC contractors with online accounts only, our innovative 'Job Lists' technology makes instant quoting and repeated HVAC equipment orders seamless.
Read More