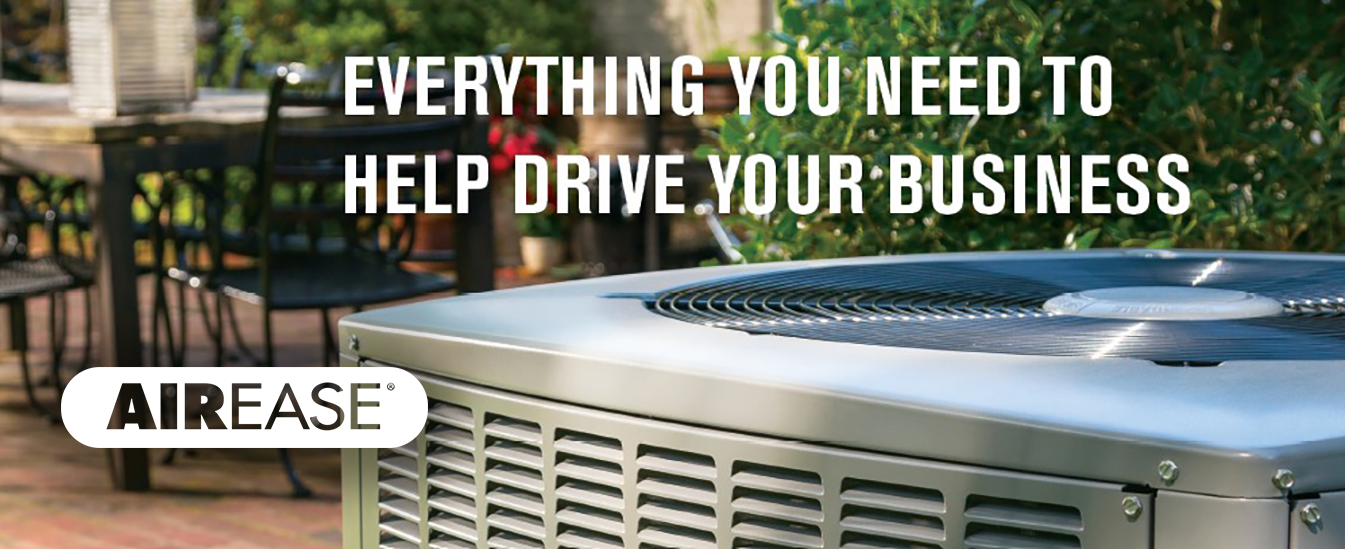 Is the busy season making it hard to focus on running your business?
Join the team that's focused on you.
Growing your HVAC business can be challenging when responding to one customer call after another. AirEase can help you meet that challenge head-on with advanced, high-efficiency equipment that answers every customer's need. Along with a complete range of products backed by more than 80 years of research and testing, we also support you with a whole team of experts dedicated to your success.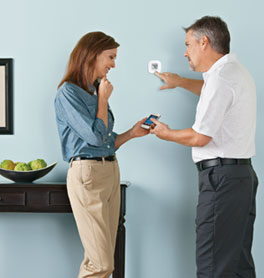 Sell equipment that puts you in control.
Experts know how to stay cool when customer demands are high. AirEase gives you that control with precisely engineered HVAC equipment that allows you to build the ideal solution for every home. Pro Series™ inverter-driven air conditioners and heat pumps are the best examples. With the Pro Series, your customers get their environment their way every day. Nothing less. Then, there's the even heating and cooling offered by MHT™ and EHX™ technology, and that's just the beginning.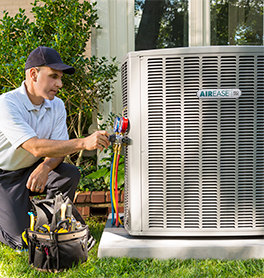 Spend less time and effort on every job.
AirEase designs every piece of equipment with Precision Service™ Technology to make your life easier. You'll save time and effort with hinged access panels, quarter-turn latches, slide-out assemblies, 45-degree valves, and corner-mount utility hookups.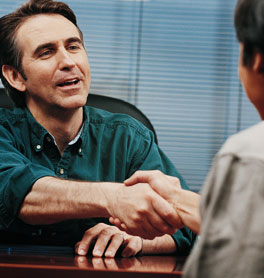 Get the full support you deserve.
When you become an AirEase dealer, we'll back you with the kind of service and support you deserve. We'll make your job easier with paperless warranty claims, extensive training, marketing programs, and the full support of two-step distribution. You'll also have the dedicated focus of our entire team of experts, from the factory to your local 2J Supply branch. Every day, with every aspect of your business, we have your business needs covered.
Become a Dealer
Be a part of AirEase and get the full support that puts you in complete control of your business. Contact your 2J Supply Territory Manager or your local 2J Supply Branch today to learn more.