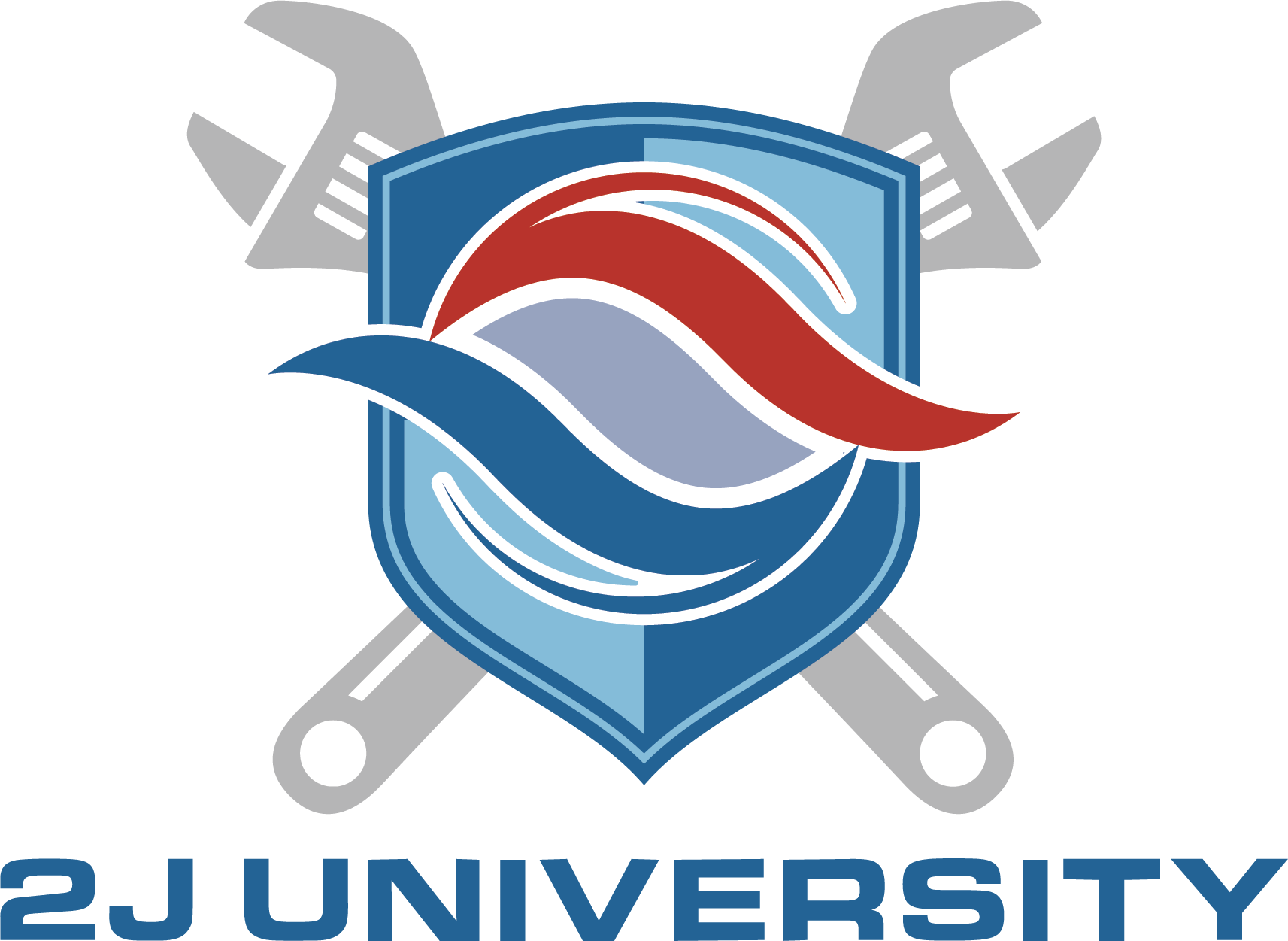 A 4-Hour Nate Certified Class
The Evacuation and 454B Refrigerant Summit
Presented by Chemours & Fieldpiece
Join us for this class that will deepen your understanding of refrigerants. Don Gillis will present "A2L Refrigerants Unveiled," where you'll explore regulations, flammability testing (ASHRAE 34), compare R-410A vs. R-454B, and learn about safety and handling using A2L approved tools. Tony Gonzalez will present "Mastering Refrigerant Recovery," guiding you through the proper recovery process, recovery cylinder safety, best practices for recovery set-up, and introducing Fieldpiece A2L compatible tools, hoses, and fittings. This class promises to give valuable insights for anyone working with refrigerants!
Training takes place Tuesday, September 19, 2023, at the 2J Supply Dayton Branch located at 1456 N. Keowee Street, Dayton, Ohio.

| Date | Time | Location |
| --- | --- | --- |
| Tuesday, September 19th | 7:30 AM to 11:30 AM | Dayton, Ohio |
| Tuesday, September 19th | 1:00 PM to 5:00 PM | Dayton, Ohio |
Register Now!
Register your team by completing the form below.