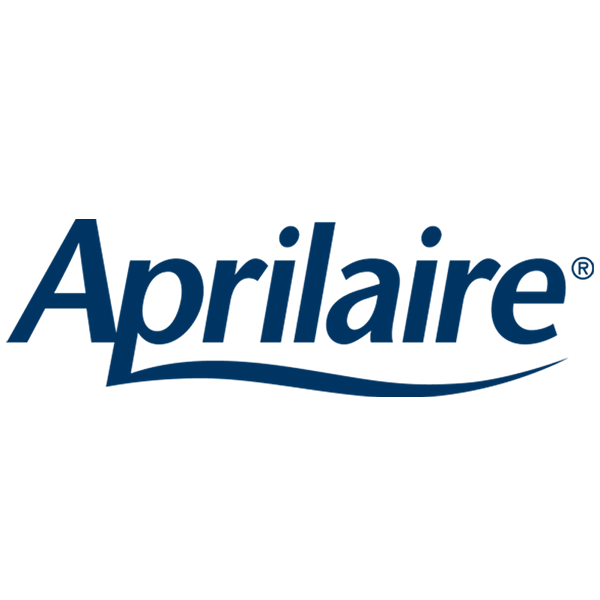 AprilAire Whole-House Dehumidifiers
AprilAire Dehumidifiers balance your home's humidity by reducing mold- and mildew-causing moisture, keeping you protected against the harmful effects of allergy and asthma symptoms. AprilAire Dehumidifiers also preserve your home and any content susceptible to warping and rot and help prevent pests. For homes with crawl spaces, AprilAire Dehumidifiers help ensure the integrity of encapsulated spaces by controlling humidity from within.
Benefits of Dehumidifiers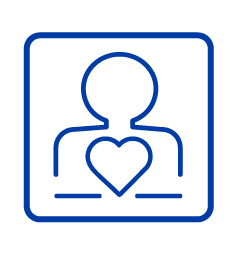 Improve Health
Balanced humidity reduces the incidence of respiratory infections and symptoms related to allergies and asthma.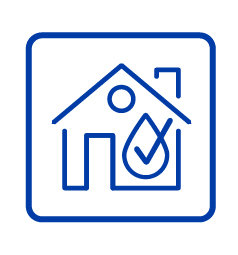 Home Preservation
Help preserve the natural beauty of items in your home that might be susceptible to warping, rotting, or pest damage due to high humidity levels.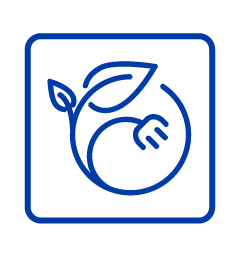 Save Energy
Dehumidifiers can make warmer temperatures feel more comfortable, saving you energy by letting your air conditioner run less.
This promotion must be redeemed from the AprilAire website