HVAC Supplier in Kentucky
CORBIN, LEXINGTON, AND LOUISVILLE
What sets 2J Supply apart from the competition? Our friendly, knowledgeable and local HVAC staff in Kentucky values relationships, integrity, service and excellence. Our selection of HVAC systems, installation parts and supplies make us your local experts for all your heating, ventilation and cooling supply needs.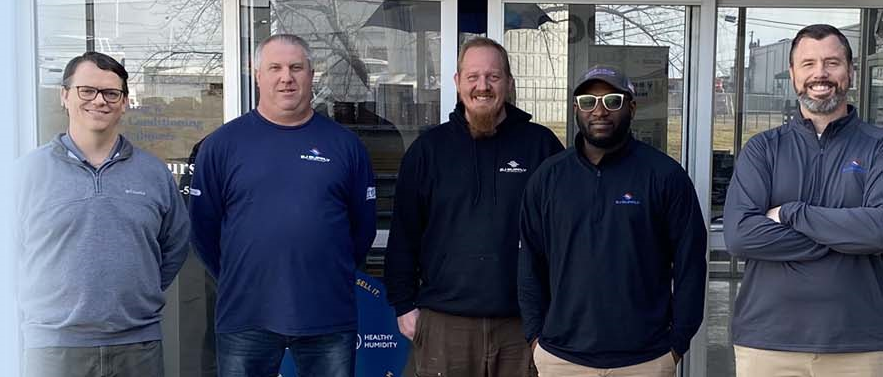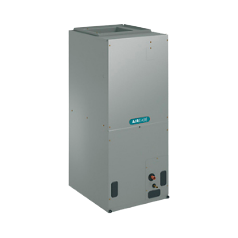 Air Conditioners
Summers in the Bluegrass State can be brutal but being without the air conditioners and HVAC systems your clients rely on to stay cool can be worse. Our industry-leading AC unit brands include Ruud, Airease, Bosch, Ducane, Ruud, LG and Spacepak, making us your go-to dealer for all the top brands.
Learn More
Contact US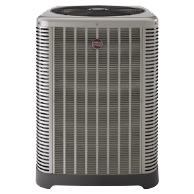 Condensing Unit Supplier in Kentucky
When you need a condensing unit, 2J Supply is your go-to supplier for all your needs. Our website is available 24/7 with many of our parts in stock, which means your HVAC company will never go without the parts and supplies you need to get the job done.
Learn More
Contact US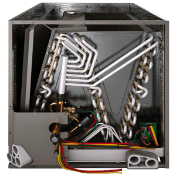 Evaporator Coils
We go beyond just stocking HVAC systems. At 2J Ssupply we have all the parts you need, such as evaporator coils to make any installation or repair job a breeze. Our brands in stock include Aspen manufacturing, Comfort-Aire, Nordyne, The Unico System and Westinghouse, all available in a variety of specs for all your HVAC system needs.
Learn More
Contact US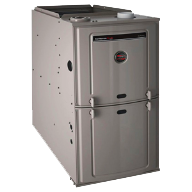 Furnaces
Old and faulty furnaces create a lot of work for contractors and leave your customers out in the cold. Our furnaces and servicing parts are available 24/7 from our online store and many parts and units can be delivered right to the job site, making installations and repairs even easier for you and your team.
Learn More
Contact US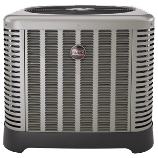 Heat Pumps
Contractors can buy with confidence from a local team of experts when it comes to our heat pumps and supplies. We offer the best price and selection of residential and commercial heat pumps from high performance, industry-leading brands so you can buy with confidence for your next HVAC system install or repair.
Learn More
Contact US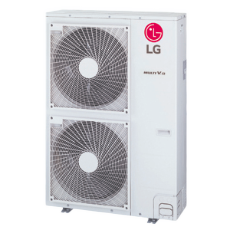 Multi-Zone Systems
Commercial or residential buildings of any size can benefit from our multi-zone HVAC systems. Learn more about our brands and our overall commitment to customer service.
Learn More
Contact US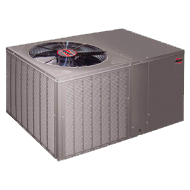 Packaged Units
Don't get tied up installing two separate units for heating and cooling systems. A packaged unit from 2J Supply cuts down on your installation time and frustration dealing with multiple units, brands and systems. Learn more about our units and our dealer support services for all your needs.
Learn More
Contact US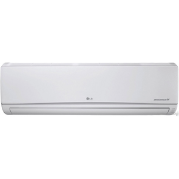 Window and Wall Air Conditioners and Heat Pumps
Create the perfect temperature for residential and commercial clients with window and wall air conditioners and heat pumps. Your Kentucky clients will be warm in the winter and cool in the summer with units built to suit the needs of the seasons. Best of all, our customer support center, dealer support service and equipment lines for all markets means you have what you need to provide the best systems to your customers.
Learn More
Contact US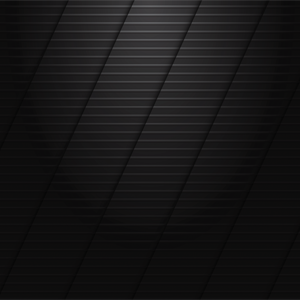 Order Online and Save!
Ordering is easy with 2J Supply! To create an account simply fill our online form!
GET STARTED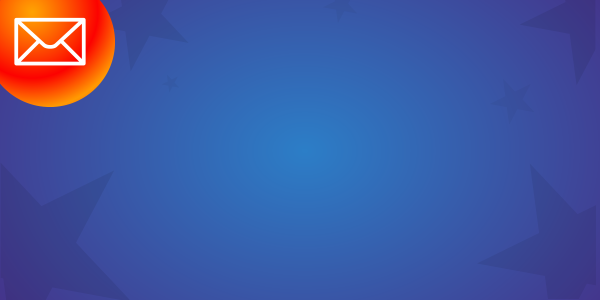 Stay in the know!
Sign up for our email list and receive the latest news and happenings within 2J Supply. Be the first to know about new products from great brands and get money-saving offers!