2J SUPPLY HVAC Supplier & Distributor in OH, KY, WV & IN
Dayton, Cincinnati, Piketon, Lima, Columbus, Toledo.
2J SUPPLY is dedicated to serving HVAC contractors in Ohio, Kentucky, West Virginia, and Indiana. With over 60 years of experience, we are committed to providing the best HVAC equipment, supplies, solutions, and services to our valued customers. We understand the importance of reliable and efficient HVAC equipment, and that's why we offer a wide range of high-quality products from leading brands.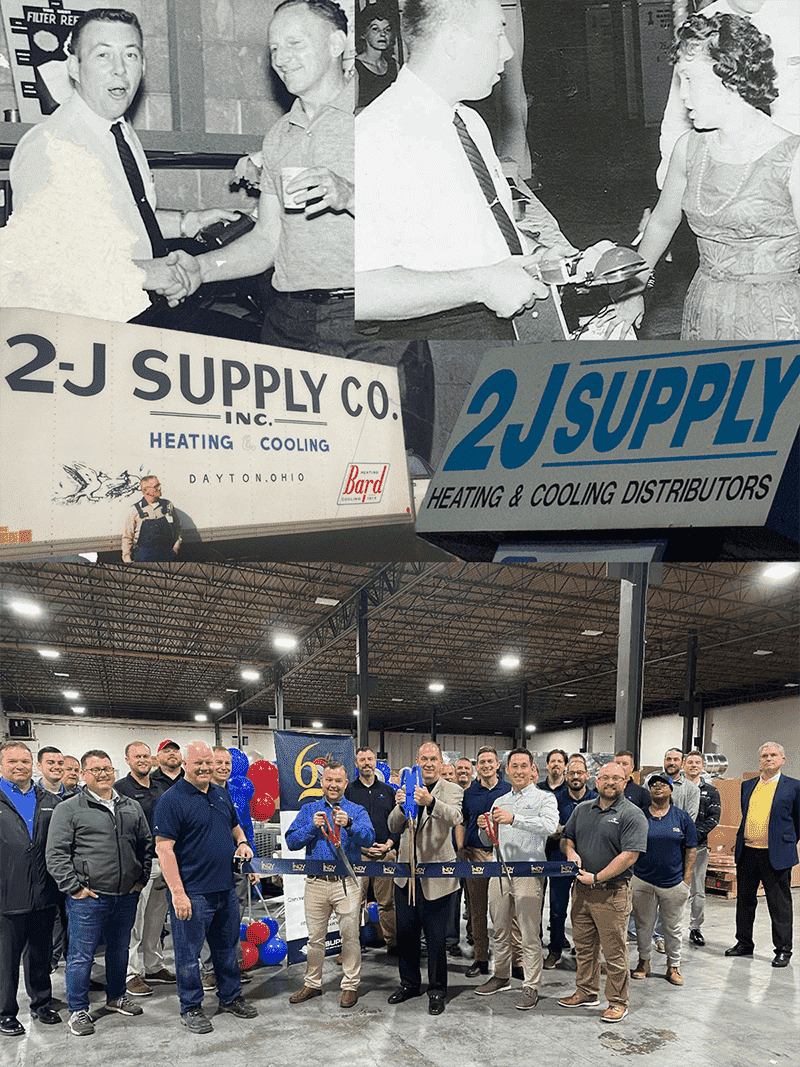 Hear what our customers are saying