HVAC Supplier in Indiana
RUUD SUPPLIER INDIANAPOLIS, IN
Relationships, integrity, service, and excellence are the core values of 2J Supply. With locations throughout Indiana, we are the premier HVAC supplier in Indiana and across the region. Our selection of HVAC systems, installation parts, and supplies make us your local, friendly experts for all your heating and cooling project needs.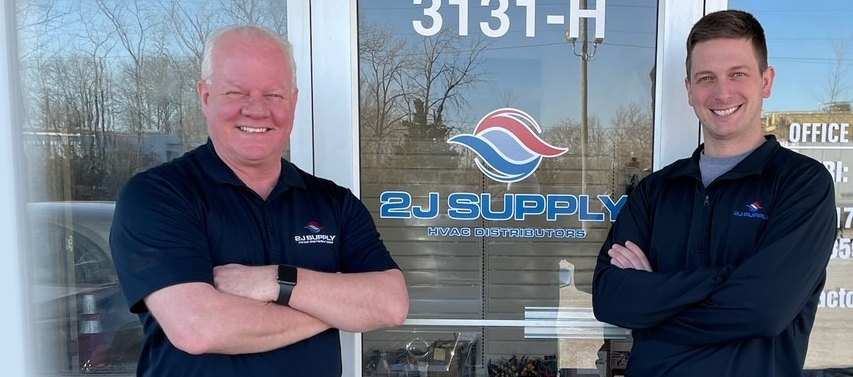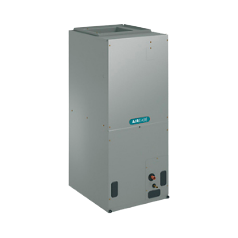 Air Conditioners
Keeping clients cool during hot Indiana summers is one of our specialties at 2J Supply. With industry-leading air conditioner brands, we are truly the region's go-to dealer for RUUD and WeatherKing air conditioner units.
Learn More
Contact US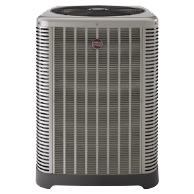 Condensing Units
Whether it is for a new construction project or a replacement system for an existing unit, our condensing units can easily be adapted to a wide variety of HVAC systems. Check out the product page to learn more about our units and discover which one is best for the needs of your project.
Learn More
Contact US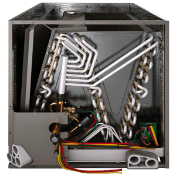 Indiana Evaporator Coils Supplier
More than just a supplier of HVAC systems across Indiana, 2J supply offers the products and supplies contractors need to keep units running. We supply evaporator coils from Aspen manufacturing, Comfort-Aire, Nordyne, The Unico System and Westinghouse in a variety of specs for all your air conditioning unit needs.
Learn More
Contact US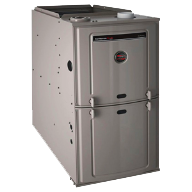 Furnaces
Don't let your customers be left out in the cold with an old, run-down furnace. 2J Supply's furnace brands include a variety of styles and configurations to meet the airflow needs of any residential, commercial, or industrial space.
Learn More
Contact US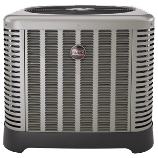 Heat Pumps
2J Supply offers the best price and selection of residential and commercial heat pumps from high-performance, industry-leading brands so you can buy with confidence from a local team of experts. Shop online or at one of our Indiana locations to learn about our selection of heat pumps built for any HVAC application.
Learn More
Contact US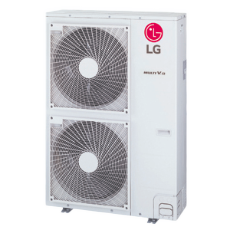 Multi-Zone Systems
Keep rooms cool in the summer and warm in the winter with multi-zone HVAC systems from 2J Supply. Buy our systems with the confidence to know each room for your customer will be the perfect temperature with one, easy-to-use control system managing each room, perfect for commercial and residential spaces.
Learn More
Contact US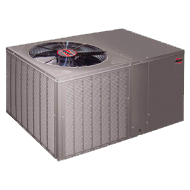 Packaged Units
No need to have separate heating and cooling systems. Packaged units allow not only easy installations for your team but also easy systems for clients to operate. Learn more about our heating and cooling packaged units today.
Learn More
Contact US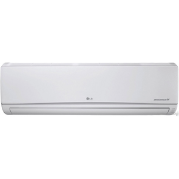 Window and Wall Air Conditioners and Heat Pumps
Heat and cool each room to the perfect temperature with a window or wall air conditioning and heat pump unit. These systems are easy to install and allow your customers to be comfortable no matter what variable temperatures the Indiana climate may throw at them.
Learn More
Contact US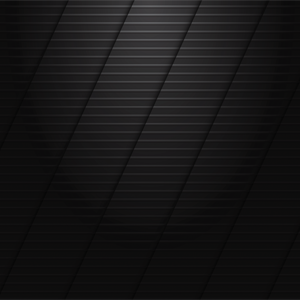 Order Online and Save!
Ordering is easy with 2J Supply! To create an account simply fill our online form!
GET STARTED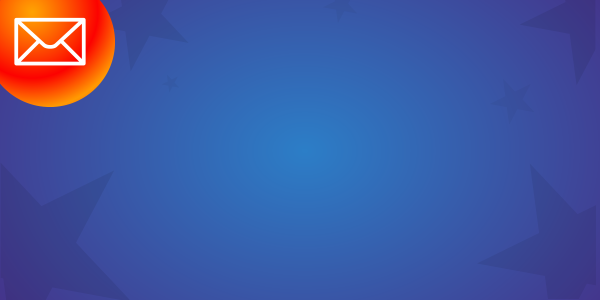 Stay in the know!
Sign up for our email list and receive the latest news and happenings within 2J Supply. Be the first to know about new products from great brands and get money-saving offers!